Skip Navigation
Website Accessibility
Bernina University 2014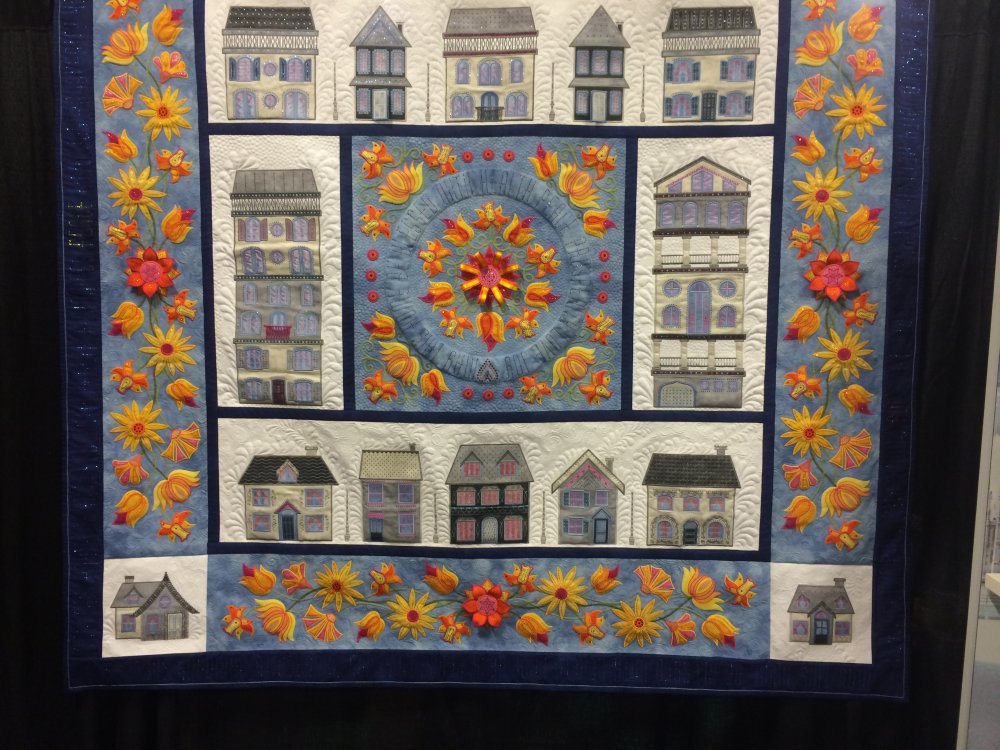 March 1-May 1 Is time to finish your unfinished projects! These UFOs need to have been started before 2012, and once you finish you need to post a photo of your project on our Facebook wall in order to be entered into the drawing. Each project photo will get one entry into the drawing for the gift basket pictured here full of sewing supplies(a $250 value). We welcome all sewists and their projects, big or small!
Our 14-year old friend, Camela Kiser designed and made this quilt.
Needless to say, we are impressed!
Friends at a Dave's Bernina retreat.
The Dave's Bernina Provo crew with our 2011 Festival of Trees entry.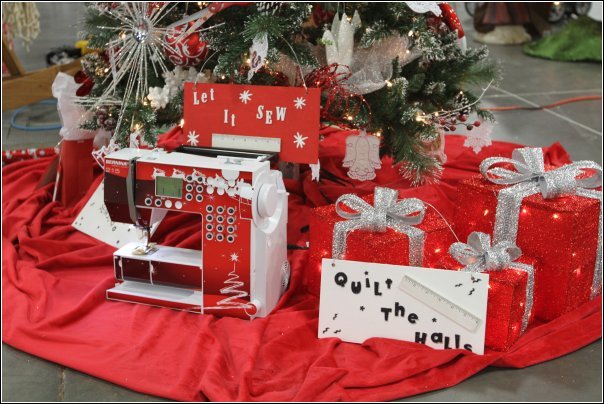 Bernina 830 Retreat July 2011
Multi-Location Top Dealer Award 2010 to Dave's Bernina
Paula, Chris, Donetta & Wendy at a Dave's Bernina retreat
Finished Quilts

Pick-It Fences Quilt

Pretty Dresses Quilt